Masalamachi's Website
Hello to all. My name is MasalaMachi. And this is my website. I Live in India and speak Hindi. I've been on the internet for quite a while and I know my way around it quite nicely. I've gotten myself a P.hd in 'Internet Degeneracy' And I like to speak about it and the general things that happen around it.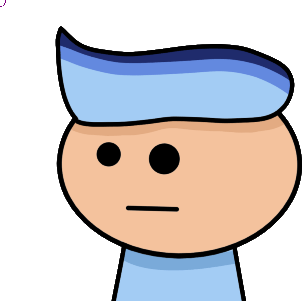 I do have a youtube channel where I have barely posted content at all. I'd like to make more stuff for it but the kind of art style I chose for it is hard to make and my videos are mostly satire or comedy (whatever you wanna call it) I always related to the main topic which I'm covering which is probably something very less people know about.
And yeah that is a photo of me.
Things I like
Things I like include socializing, koding, reading, thonking, philosophy, knitting, and many things I don't remember. Dank memes are gud too.
Donate!
If you find my videos interesting then you should consider donating money to me to let me continue this endeavour.
Support me on Liberapay!
XMR: 42uF6wfTKMPA3KmVwiLZX1g7DGmqCxP19esk7mNGeBNxPzdGU24spC
cYUL9JEhWHRcAbTNzXxsoAebmsWiMPvTv77YCP9hR